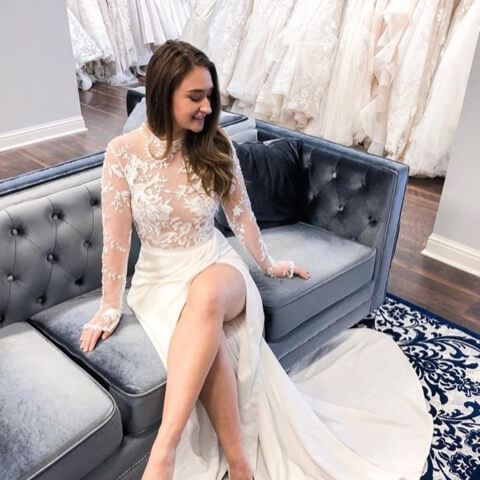 Signature Bridal Salon is proud to work closely with Wedding Gown Preservation Company to have your gown professionally cleaned and packaged to preserve your memories.
Their cleaning methods have been proven and recognized by the International Fabric Institute as the best methods in the gown preservation industry, and they pride themselves on the highest standard of quality and care.
Your gown is an everlasting memory of your wedding day. We are passionate about preserving your beautiful memory and are honored to provide you with a service that will stand the test of time.